Please use Google Chrome to open vip.creality.com, and install the Google translate Plug-in on the chrome, then you can translate the pages at any time.
How to install the Google translate extension?
Step 1:
Open Google Chrome, click on the three dots at the top right:"┆"

Step 2:
Select "More tools" on the pop-up menu, and select " Extensions".
In the new pages, click the " Extensions" at the left top, and click "Open Chrome Web Store".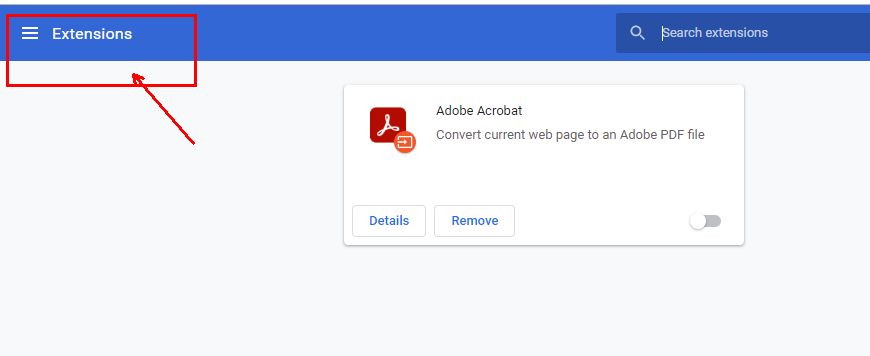 Step 3,
Ender" Google Translate" in the search box, and choose the correct one, and click "Add to Chrome"

Step 4
Open Creality VIP MALL,
Click Google translate at the top right, select the language you need at the left top, the page language will be changed.